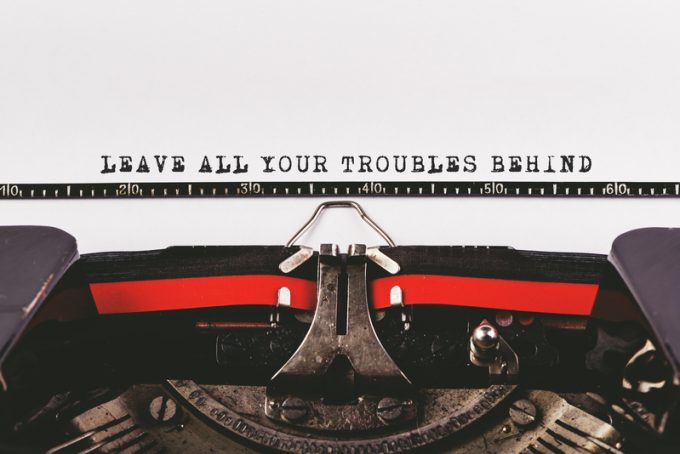 THE ATLANTIC writes:
When a big jet airplane crashes, it almost always makes headlines around the world, and for good reason: Fatal passenger accidents are extremely rare. Right now, though, the eyes of the world are on the Ever Given, the massive container ship still stubbornly lodged between the banks of the Suez Canal.
The Ever Given's predicament is both highly unusual and typical: Seldom does a ship get stuck in the Suez (though it does happen every few years), and seldom does a maritime ...