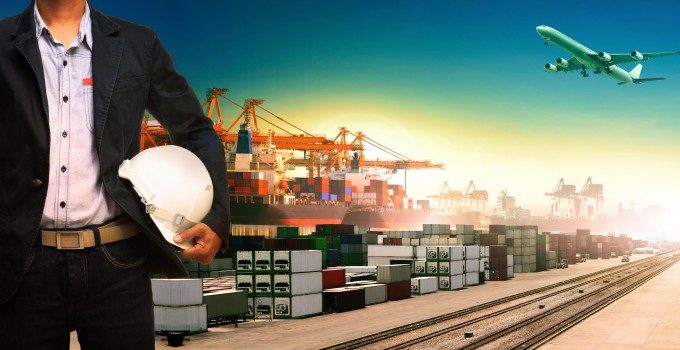 As predicted in The Loadstar, it is looking as if Swissport is eyeing an IPO again. This month it hired Peter Waller, the executive who readied Ceva for its IPO. Now it has announced – much like Ceva did a year prior to its IPO – that it is restructuring its debt, via, among other things, a €75m revolving credit facility and a €50m delayed draw loan facility.  
It also announced its forecasted, unaudited first-half results, showing revenue up from €1.4bn to €1.5bn. Swissport's operating ebitda (IFRS 16 adjusted) for the six months ending 30 June 2019 increased to €121.9m compared with €113.7m, a rise of 7.3%. The handler, which is owned by Chinese conglomerate HNA Group, said results were driven by volume growth; by Swissport's acquisition of Aerocare in March 2018; as well as a strong de-icing season in the first three months of 2019 and continued growth in the Middle East in the three months ending June 30, 2019. It also said it had made "selected exits" from loss-making businesses.  
You can read the full statement here, and more detailed analysis on Premium, here.