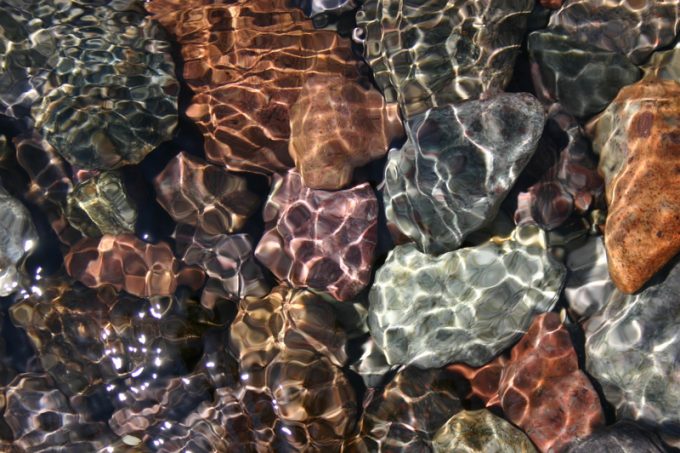 "It was a target in the $50s-$60s at the end of last year: once a target, always a target at these levels", one trader optimistically noted soon after the results were out (more concerning its appeal can be found here and here).
I replied that those rumours have been around for well over a year now, and I am treating them as mere speculation, while facts are significantly more enticing.
So, the key highlight of its Q2 update was the new guidance, ...