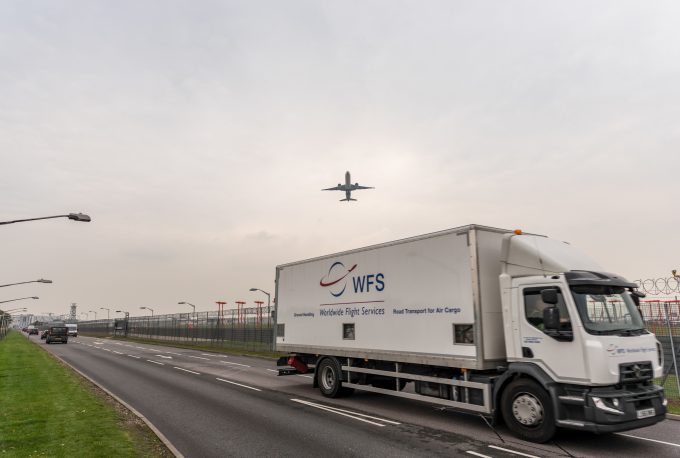 Under new ownership, France's Worldwide Flight Services (WFS) might soon return to shine – its third-quarter update surely was a step in the right direction, although it so too early to sing the praises of private equity company Cerberus, which closed the €1bn-plus buyout only in early October.
(click to enlarge).
It's a good time, though, to highlight some of the improvements, which clearly showed across its financial statements in the third quarter released yesterday.
Its business performance was hardly disappointing, as opposed ...