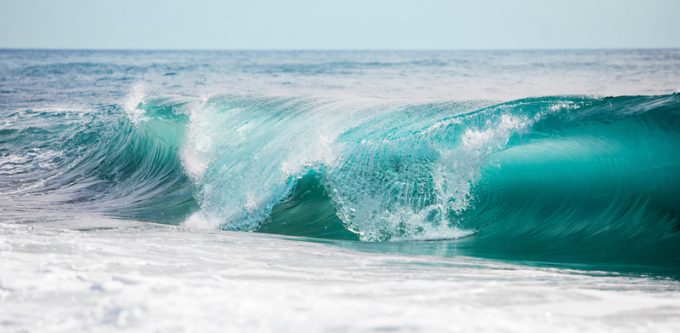 The catchy headline from Seeking Alpha on Wednesday – "JP Morgan bucks second-half worries with transport picks" – reminds us that risk abounds, but also that opportunities are plentiful in transport and logistics (T&L).
How so? 
In a nutshell, to paraphrase that coverage:
– rail companies are attractive, as "inflation-plus pricing" becomes more valuable – keep an eye on Norfolk Southern;
– XPO Logistics as well as its spin-off, GXO Logistics, have "the highest amount of (…) interest by a wide margin";
– trucking? Thanks, but ...