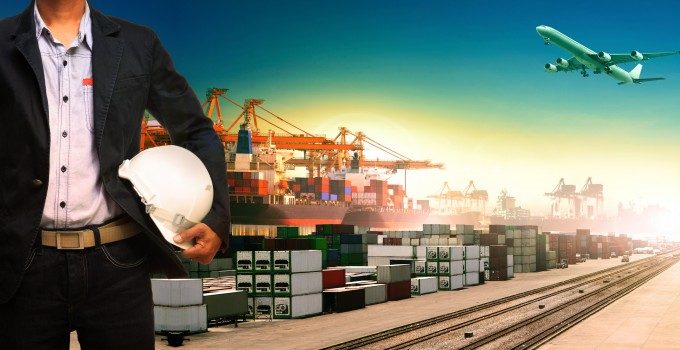 Market sentiment can be a bit like the cold, or diarrhoea.
Try as you might to keep your hands clean, some colleague or family member comes down with it, and before long you're having a bad day too.
So it is for UPS. On an otherwise flat day for the S&P 500, FedEx shed 5% on announcing disappointing Q3 results. UPS slid 3% without even making the news.
Both recovered a bit after the Fed boosted animal spirits on Wednesday, yet the problems ...