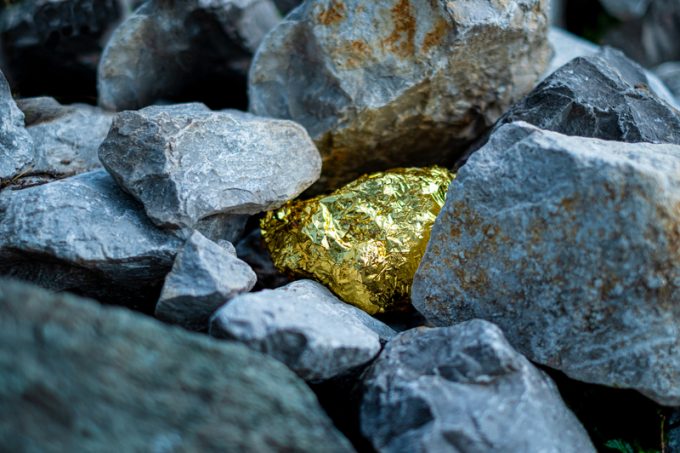 Since the credit crunch over a decade ago and one patent cliff after another*, US drug maker behemoth Pfizer has gone through its pipeline troubles seriously challenged, yet has emerged mostly unscathed.
And now, with the Covid-19 vaccine goldmine in sight**, the future may have a completely different taste if a) its magic dose receives the final, green light from the regulators and, equally important b) it gets the logistics angle of its business proposition right.
(*A bit of background is here: 2012, 2014, 2016, ...