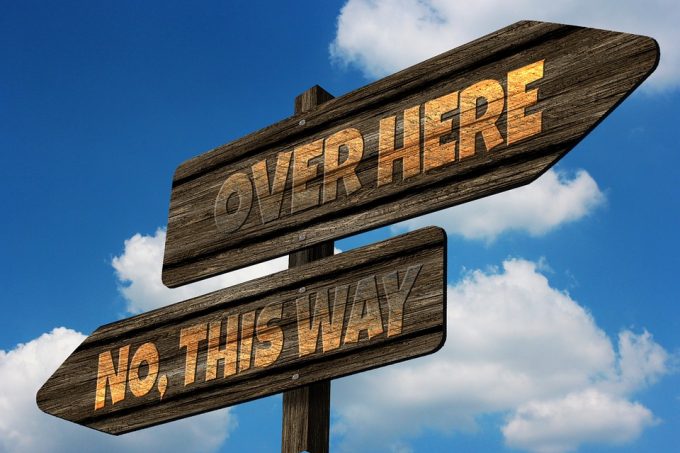 There is growing speculation among the minority shareholders of Panalpina, as well as a few other side market sources, that an announcement concerning Agility could emerge before the extraordinary general meeting takes place in Basel on 5 April.
Wishful thinking perhaps?
It is really hard to read the signs about what any upcoming trading update might contain, but here is what I make of my latest conversations with market sources: minorities want to know more, as soon as possible, particularly with regard to Agility; for ...