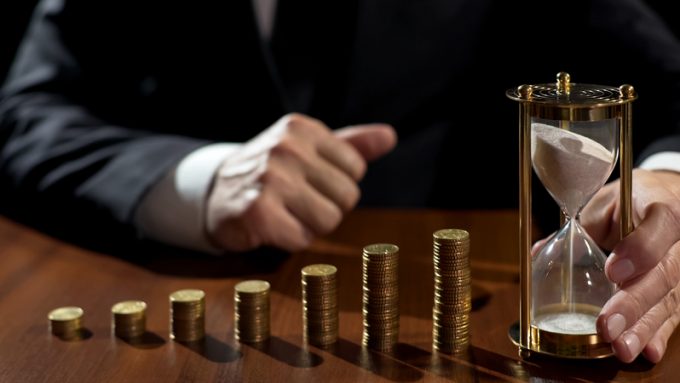 Yesterday – before DSV released its interims – I expected to need a day or two to digest its trading update, but reality immediately kicked in when its numbers were announced.
And my very preliminary take was nicely summed up in a few words by one of my sources, who told me: "Not bad for an update", which will be its last without Panalpina (PAN) under its belt.
By the way, those remarks were echoed by one DSV insider: "I believe our ...