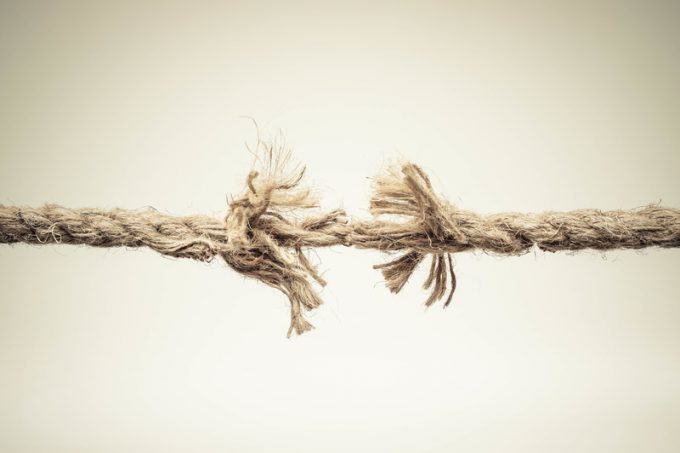 Unfortunately, coronavirus has dominated the exchanges with senior sources since the end of last week, with several agreeing that the timing could have not been a worse way to start the year.
"I have seen this with SARS and it can take months before the virus is whipped out," one noted, while another senior contact pointed out that, unfortunately, "this year won't be easy for anybody, as coronavirus is just f*cking up Q1 for everyone".
Here is one of the scariest charts ...