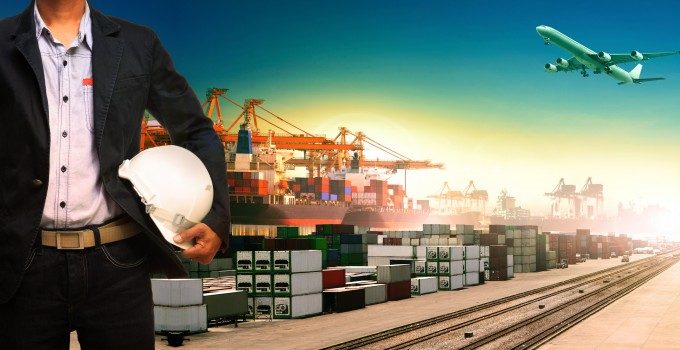 In a world where financial metrics and management accountability matter, Israel's ZIM Integrated Shipping Services wouldn't exist.
When in September I argued that sailing solo could have been a voyage to disaster, it was crystal clear that whatever was about to come in the following quarters, would have not been pleasant.
But as it turned out, its latest results, announced last week, were even worse than I expected them to be, so hoping a suitor would come to the rescue (or even better, ...