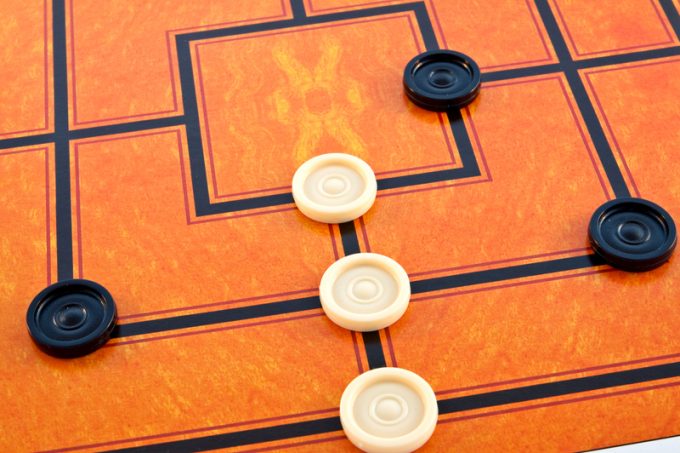 On 28 November 2016, Danaos Corporation (DAC) received my full attention, as financial troubles mounted at Rickmers Maritime Trust (RMT), which then appeared to be the likely next casualty in the ocean shipping supply chain after the demise of Hanjin Shipping.
Look at the share price trends of DAC since I wondered whether a modern Greek tragedy was on its way.
Unfortunately, Rickmers didn't make it – "the recent recovery in the containership charter market has come too late to save panamax shipowner ...