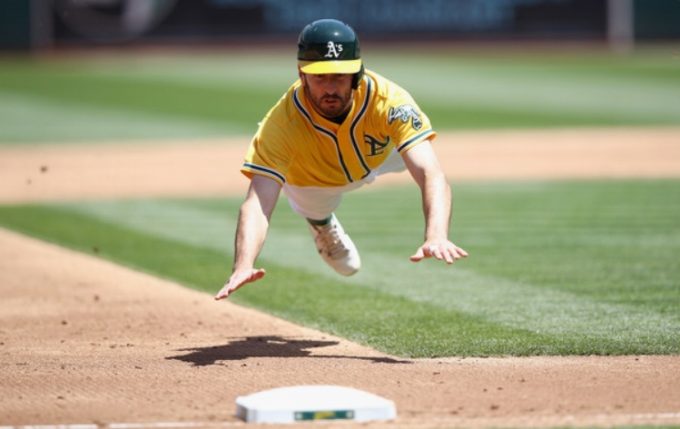 Happy Mondays.
The M&A talk in the 3PL arena gets better and better every day; yet reading the signs written in the stars has become increasingly difficult, as we are likely several weeks away from any sort of conclusion with regard to DSV's Sfr4bn takeover of Panalpina.
Or are we? And what is lurking in the background?
Rainy days
While before the weekend one of my chief sources, Mr IOU, talked of "big things to come", other senior contacts then whispered that DSV had ...