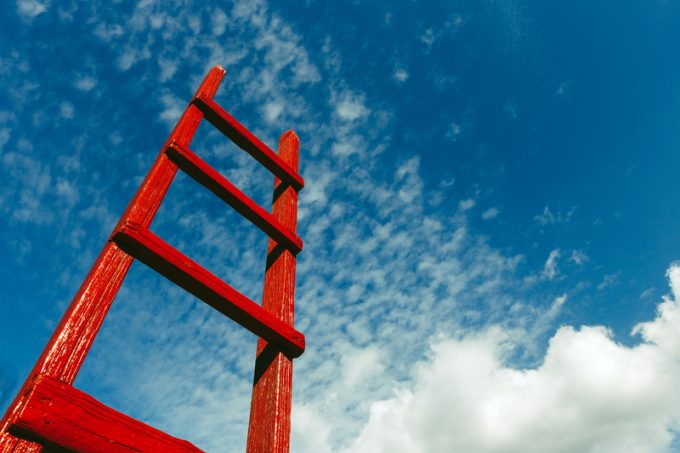 "Seen the price of Hapag-Lloyd today?" one source asked towards the end of the trading session on Friday, when the shares of the German carrier traded over €120 apiece.
You read it right: €120. That's about $24bn in market cap, a near-30% premium against the value of Maersk's container shipping assets PLUS all the other operations under its umbrella (terminals, logistics, towage and so forth).
"Klaus-Michael Kuehne is a genius" was my first section.
Skyrocketing
As The Financial Times reported in its key stats ...