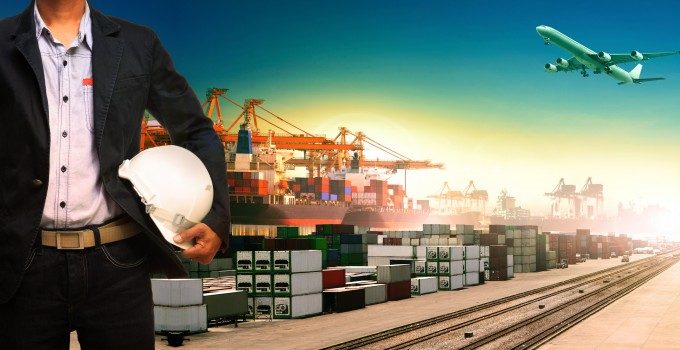 DSV + Panalpina?
We might be almost there.
My source Sir Savvy has just noted that, anecdotally, he "remembered reading the same words used during the takeover of UTi Worldwide," but, more importantly, there is more compelling, hard evidence supporting the signs written in the stars.
While some sources talk of "no news being good news", details are still sketchy, and several contacts remain tight-lipped, but two weeks after the initial proposal to take over Panalpina, sources say that DSV  is seriously preparing ...