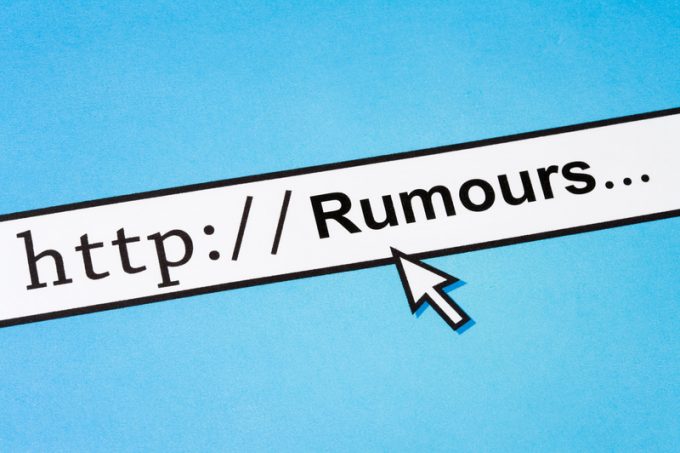 "A likely French revolution in global logistics has put my brain in motion lately, given a number of domestic scenarios I've drafted that not only are compelling on paper, but also make a lot of sense in strategic and politic terms – and one stands above all: CMA CGM + Ceva Logistics + Geodis. Give it time, it could well be the end game," I wrote in mid-March.
A piece of luck?
Seriously, I don't know.
But now, according to market rumours, a ...