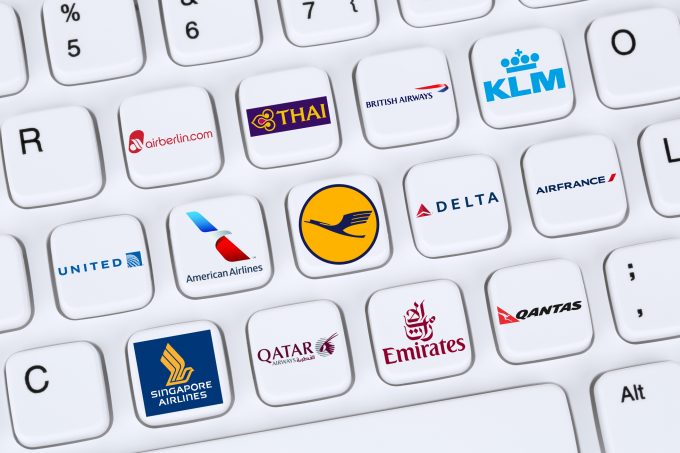 As first-quarter numbers start to emerge, it looks as if air cargo has had a strong start to the year.
However, rates appear to have softened slightly recently, casting doubt over second-quarter growth.
But the "great unknown" of e-commerce could ensure a more constant year-round demand and less seasonality, according to some executives.
Lufthansa Cargo saw its first-quarter ebit nearly double. to €65m, up €32m, while its adjusted ebit margin improved 4.3 percentage points, to 10.1%.
Capacity, measured in available tonne km, rose nearly 6%, triggering a slight fall in load factors to 69.6%. Revenue cargo tonne km increased 4.9%.
Its biggest region for growth was Asia Pacific, where net revenue rose 17.9% to €257m – the same as it earned from the Americas, which grew 13.7%, year on year.
Europe edged up some 4%, to €48m, but the Middle East experienced a drop of more than 9% to €40m.

American Airlines' Q1 figures show cargo revenue up an impressive 18.8% to $227m, from a 10.9% rise in volumes, to 687m cargo ton miles. Cargo yield per ton rose 7.1% to 33.03¢.
According to airline data, however, many carriers saw little-to-no growth from February to March, with the exception of those that had some ground to make up – Delta and Latam – and Turkish, which continued its race upwards with a 21% rise in volumes in the period, 29% higher than a year earlier.
But reports are coming in that freight rates last month softened, and there seems little likelihood of any significant rise this month.
Meanwhile, jet fuel prices are on the up – some 12% higher this week than a month earlier and 37% higher than a year ago. In fact, jet fuel is now at its highest price since December 2014.
The key to determining the rest of the year seems likely to lie with the potential threat of trade wars and in consumer confidence.
"If people are confident they'll make purchases," said Cargoux CEO Richard Forson. "It's also much easier to do a transaction in e-commerce, which stimulates demand; it's easier to shop.
"If consumer confidence remains high and constant, it could well have a mitigating effect on the seasonality of the market, although we will still have events like Thanksgiving and Christmas."
Meanwhile ANA has reported its 2017 results and, while domestic cargo revenue fell slightly, international volumes were on the up, revenue rising 26.5% on volumes up 4.3%.