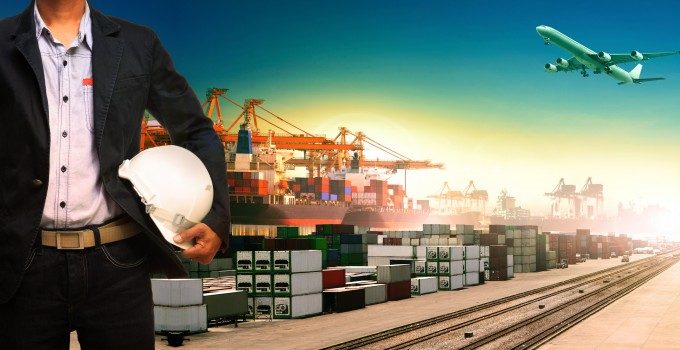 The Sri Lankan Navy has taken over the operations of the floating armoury previously controlled by private maritime security firm Avant Garde, which supplied guards on cargo ships transiting the piracy areas of the Indian Ocean with weapons and ammunition.
Last week, the Sri Lankan government revoked the licence enabling Avant Garde to operate the armoury during an investigation into allegations of involvement in government fraud under the country's previous administration.
The move prompted immediate concerns among private maritime security companies (PMSCs) in the region that the logistics of supplying armed guards on cargo vessels with weapons and munitions would be interrupted.
Maritime consultant Steve Cameron told The Loadstar: "The government's decision caused significant concern for PMSCs, given the serious effect this was going to have on their supply chains set up to serve ships passing Galle, on the southern tip of Sri Lanka."
However, he added that sources representing the PMSC industry "have been informed that the Sri Lankan Navy has taken over responsibility… The Sri Lankan navy has assured that normal operations of the armoury will continue without any interruption".
One of the major PMSCs using the floating armoury said all was "going well in Galle so far with the new regime, the Navy is in the process of taking over and our agent is confident that it will be business as usual".
Some PMSCs reportedly welcomed the possibility of more choice of floating armouries in the region, and the positive effect it may have on competition.
"For most PMSCs, their business is roughly 50% Red Sea-Galle and 50% Gulf, so more armoury competition around Sri Lanka/Maldives would be welcomed by most PMSCs, as their armoury costs are a significant proportion of the transit costs for the provision of armed guards on ships," said Mr Cameron.
The recent decision to reduce the size of the high-risk area in the Indian Ocean, due to the rapid decline in Somali pirate attacks on shipping – often attributed to the introduction of armed guards on ships – has opened up the possibility of a new armouries west of Sri Lanka, possibly in the Maldives, and local reports indicate that one is under consideration at Uligan, at the northernmost tip of the island chain.
"With the change in the high-risk area, moving it west to 65 degrees east [about half way across the Arabian Sea], a new armoury off the Maldives would be well placed to serve the changing logistics needs of the PMSC sector," Mr Cameron said.