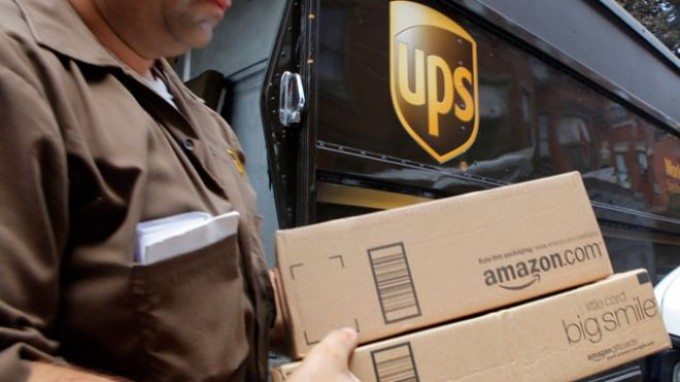 As widely expected in our circles, UPS had a very bad day on the stock market today following the release of strong Q3 '20 numbers.
Be patient. Premium's Mike Weir will delight us on Thursday: 'Better, Not Bigger' at UPS, just not yet… is on its way.
Sneak peak here: "What's not to like about a company that posts a 16% year-on-year jump in quarterly revenues? Umm, better ask UPS investors."
In the meantime, Seeking Alpha reports:
– United Parcel Service (NYSE:UPS) reports revenue growth of 15.9%, due to growth across ...