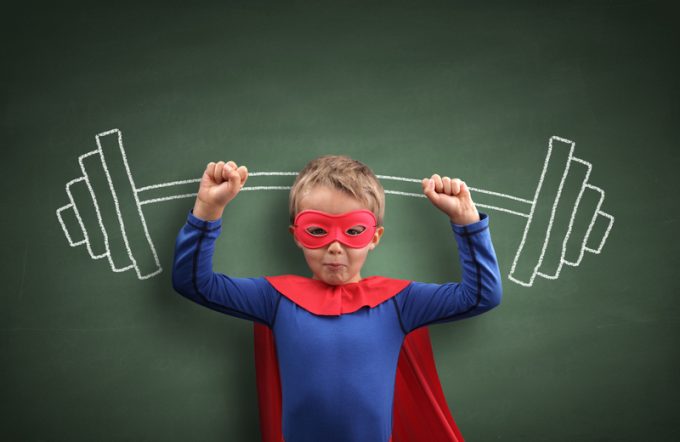 New Zealand's Mainfreight (MFT) today reported preliminary financial figures for the six months ended 30 September 2021, alongside management remarks released to the market via NZX.
The group said it was "a pleasing half-year result with all five regions contributing strongly to the improved financial performance", including:
– Revenue NZ$2.274bn, up NZ$665.52m or 41.4%
– Profit before tax NZ$181.99m, up NZ$79.72m or 78.0%
Other key highlights follow:
– The impact of foreign exchange is considerable. Excluding FX, Revenue is increased 48.2%, profit before tax by 86.2%, and net ...