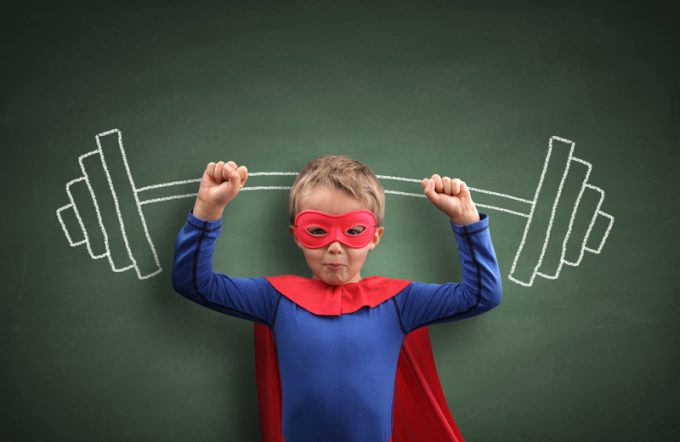 New Zealand's Mainfreight (MFT) today reported preliminary financial figures for the six months ended 30 September 2021, alongside management remarks released to the market via NZX.
The group said it was "a pleasing half-year result with all five regions contributing strongly to the improved financial performance", including:
– Revenue NZ$2.274bn, up NZ$665.52m or 41.4%
– Profit before tax NZ$181.99m, up NZ$79.72m or 78.0%
Other key highlights follow:
– The impact of foreign exchange is considerable. Excluding FX, Revenue is increased 48.2%, profit before tax by 86.2%, and net profit by 87.9%
– An interim dividend of 55 cents per share has been set by the board of directors, payable on 17 December 2021; an increase of 83.3%
While there were "no abnormal items in the current year, nor the year prior," meaning the figures are fully comparable, Mainfreight said "we are extremely proud of our people, across our global network, who have worked tirelessly to produce these results."
It reminded us that it would release full-year results for the full 2022 financial year on 26 May 2022.
In a note to investors today, UBS argued for "a strong result plus trading comments point to ongoing strength into H2 22" fiscal year.
The bank's projections for the full year are included in the table below (click to expand).
The broker (whose MFT price target was upped by NZ$1 to NZ$95 today!) added:
"As usual no specific guidance provided. However, MFT does highlight 'a continuation of current financial and volume trends, at times significantly ahead of prior year'. Capex is expected to be NZ$498m over the next two years."
Meanwhile, "no views were provided on potential long-term Air & Ocean freight rate (and profit) fade".
Reaction: the shares closed at NZ$93.50, up 2.8% for the day but still 6.3% below the NZ$99.78 record for the year.