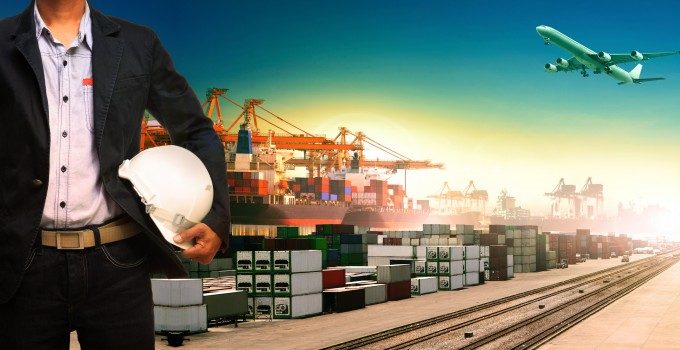 SINGAPORE, 29 July 2015 – Singapore Post Limited ("SingPost") today announced its unaudited results for the first quarter ending 30 June 2015.
Continuing growth in eCommerce and logistics lifted SingPost's revenue for Q1 FY2015/16 by 20.7 per cent to S$254.6 million. Operating profit was 14.5 per cent higher at S$57.7 million due to a combination of steady business operating performance overlaid with profit contribution from one-off gains from divestments.
Net profit was S$46.6 million, higher by 15.8 per cent compared to the corresponding period a year earlier. SingPost's underlying net profit for the Quarter rose 8 per cent to S$40.3 million.