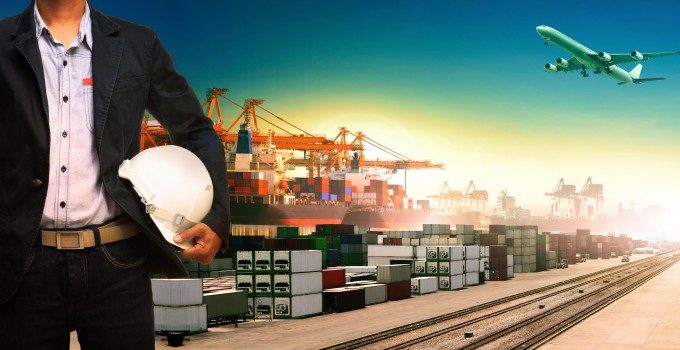 China's largest e-commerce company, Alibaba, is buying a 10% in Singapore's national postal company SingPost – an important step in its global expansion plan.
Alibaba is also preparing for its partial listing on the New York Stock Exchange.
The two companies announced that Alibaba is to invest S$312.5m (US$249m) in SingPost and that they have signed a memorandum of understanding (MoU) to "discuss and negotiate a joint-venture in respect of the business of international e-commerce logistics".
While the details the joint-venture remain under discussion, it is clear that both have a lot to gain. Faced with a declining traditional mail business  – although as a national post provider its public obligation to the sector remains – SingPost has been desperate to diversify its business.
The growth in Alibaba's international business – in particular, enabling consumers to purchase from vendors in other countries – has been constrained by numerous structural cross-border issues.
As SingPost's annual results were released this month, chief executive Wolfgang Baier said the company's principal strategy over the past three years had been to build up a "much stronger network of e-commerce solutions" across south-east Asia.
Included in that is the January 2013 S$60m acquisition of freight forwarder Famous Holdings, which gave SingPost a presence in the sea freight consolidation business and built on the earlier purchase of the Lock+Store network that gave it an e-commerce fulfilment infrastructure.
These acquisitions, along with an in-house S$100m capex plan, have allowed it to develop into an end-to-end e-commerce logistics provider, handling consignments from freight and transport, through the warehousing and fulfilment stage to last-mile deliveries.
What it needs now is greater critical mass. Last year e-commerce represented some 26% of SingPost group revenue, while logistics turnover accounted 88% of its overseas income. Its aim is to increase both.
Opening those services to Alibaba – presumably on some form of preferred supplier basis – will likely give SingPost the sort of volumes that will necessitate further investment.
Dr Baier said: "E-commerce logistics is the key enabler to capture the growth in e-commerce in Asia. This [Alibaba] strategic investment will help boost our transformation in regional e-commerce logistics and realise our next growth frontier."
Joining forces with a national post office is an unusual step for an e-commerce player, even for one of Alibaba's size – its market value has been estimated at US$168bn by analysts keen to understand what is open to potential investors when it IPOs in New York. It is expected to float a 12% stake, valued at $20bn.
These are staggering sums and reflect Alibaba's dominance of the booming Chinese e-commerce market, partly emphasised by its ownership of Taobao, China's answer to Amazon.
But the next stage of its growth will depend on how it develops international bridges and deals with a number of issues, including the challenges of high shipping costs, lengthy delivery times and customs difficulties – in essence the obstacles to globally transporting small packages around the world.
Alibaba Group chief operating officer Daniel Zhang said: "We are excited to leverage SingPost's strong delivery networks and end-to-end e-commerce logistics solutions to facilitate international e-commerce.
"Through this collaboration, we hope to create concrete benefits for our overseas buyers and sellers by enhancing the user experience and providing greater access to a suite of international e-commerce logistics solutions and products."