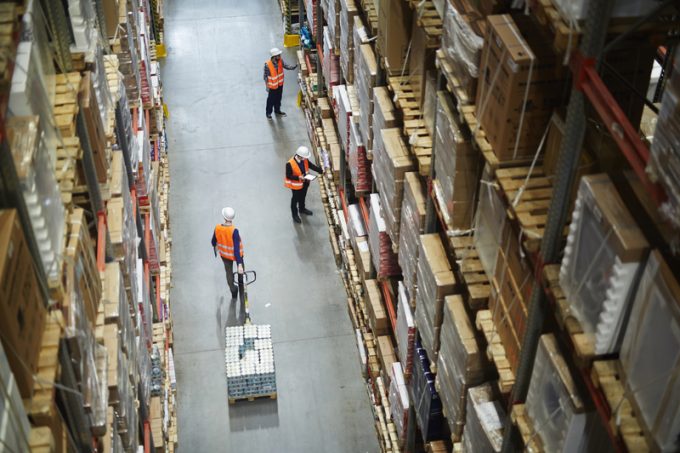 In the midst of the COVID-19 pandemic, warehouses all over the UK are attempting to churn out as much equipment and medical resources as they can to supply the NHS, pharmacies, key workers and vulnerable people at home with the vitals they need. To support the efforts of such client warehouses, Oddsphere is now making Shipster software licences unlimited to those providing such goods to combat the crisis and taking no extra payment. In addition, all clients (including non-PPE or medical) have been offered extended payment terms if needed during the crisis.
Each Shipster licence enables a warehouse packing bench to ship products via the elected courier(s) and the correct shipping service at a high processing speed. More licences mean more physical despatch points or additional courier integrations per bench can be set up to boost daily shipping volumes.
Global medical supplier Mawdsleys are amongst the key suppliers benefitting from the licence extensions.
"The service and support offered by the Shipster team during and since implementation has been exceptional, with no request too small or complex for them to resolve in a timely manner. Their decision to remove the limit on software licenses at this critical time has supported our ability to up our operational capacity which is crucial," said Ed Tootell, Mawdsleys Application Support Manager.
Oddsphere views the decision as an obvious one,
"It's a no brainer really, every company should be looking at what they can do and we're very lucky to be able to continue trading in the current climate.  We have seen an increased demand for shipping in goods such as medical supplies, PPE and food, so we made the easy decision to allow those clients to bump up their licenses as much as they want with no added cost.  This will hold for as long as the government's lockdown period lasts, and possibly longer if needed," said Oddsphere/Shipster MD Tony Cheetham.
Oddsphere's staff are working from home and offering software support to all clients via telephone, email and remote desktop. Any other Shipster users despatching key goods in the fight against COVID-19 are encouraged to get in touch with the team if they haven't been contacted already.