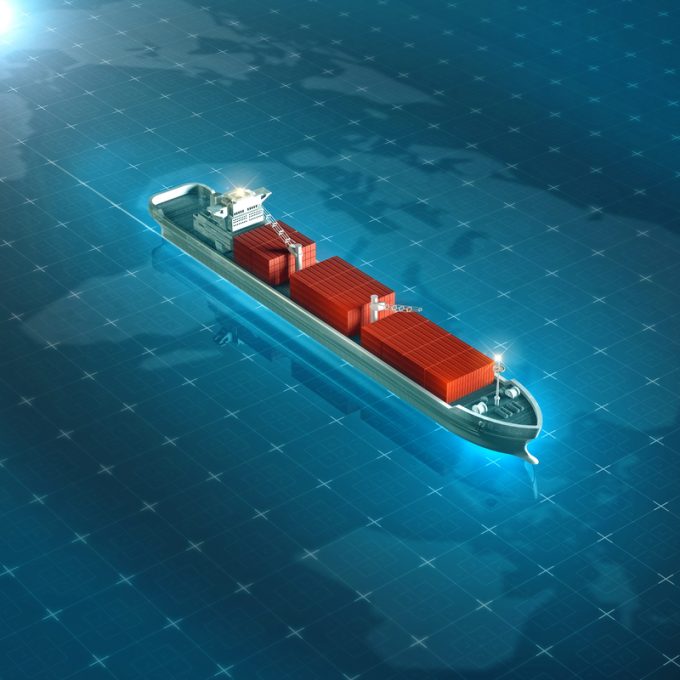 Ocean freight customers can now gain access to a standards-based API, following the adoption of track and trace (T&T) standards.
The Digital Container Shipping Association (DCSA) said today the majority of its members had adopted T&T standards, enabling an API which allows shippers real-time, cross-carrier data on their containers.
DCSA said "widespread adoption" would create better reliability and real-time responsiveness and carrier MSC called for collaboration across the industry.
"While a variety of digital innovations exist in the maritime industry, MSC believes new solutions will only be fit for purpose if they can be operated across multiple carriers, service providers and geographies," said André Simha, chairman of the DCSA and global chief digital & information officer of MSC.
"Collaboration is essential in this regard, so we can establish the same technology standards throughout the industry. The T&T standards establish a consistent method for exchanging data between carriers and customers," he added.
Yu Kurimoto, MD corporate and innovation for ONE (Ocean Network Express), said: "Done properly, digitalisation will provide a foundation for integrating all aspects of global trade, uniting geographies and connecting stakeholders in a way that will not only enable ONE to deliver on its vision, but for container shipping to be seen as a leading light of industry."
This year is all about adoption, said DCSA chief executive Thomas Bagge, who has urged the ocean freight industry to act faster than the decade-plus it has taken air freight to digitise.
"We're very pleased adoption is gaining traction among the carriers. But digital transformation of the container shipping industry, and the resulting improvements in efficiency and customer experience, simply can't happen without even more widespread adoption of digital standards.
"DCSA's focus for 2021 is to promote adoption among all stakeholders. Without adoption, the industry will not benefit from the digital foundation being created."
The DCSA T&T standard comprises an information model and interface standards that can be freely downloaded from the DCSA website; API definitions are available on SwaggerHub.