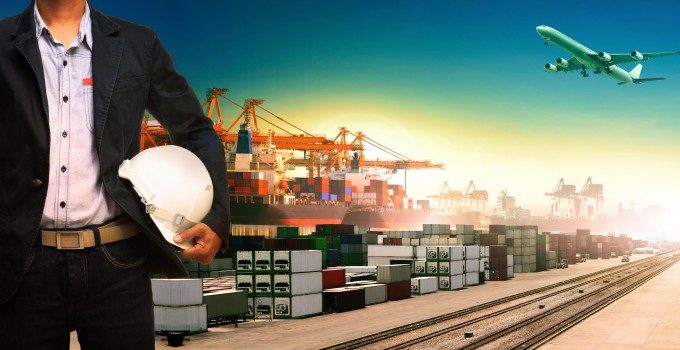 Big box shippers are increasingly looking at developing more formal contractual arrangements with container shipping lines, delegates at this year's Multimodal show in Birmingham have learnt.
The era of gentlemen's agreements between carriers and shippers is likely to draw to a close, said Matthew Gore, senior associate at law firm Holman Fenwick Willan, as increasing numbers of both parties look to develop legally binding ocean shipping contracts as a way of developing partnerships.
"Legally binding contracts give a framework to manage the relationship between the two sides – this fosters greater understanding and means that once the question of rates has been settled, the conversation can then move away from price and on to service."
A key aspect is that contracts provide for liquidated damages should service levels, minimum volumes commitments or space allocation commitments not be met.
Chris Welsh, director of global and European policy at the Freight Transport Association said that despite this advantage there is still considerable resistance to the widespread adoption of more contracts.
"The FTA believes contracts are a good thing, but it's a very traditional industry and inevitable there is resistance to change. However, big shippers are looking at developing a more partnership-type approach; they are looking at the value of supply chains and how that value will be shared amongst the partners.
"The other dynamic is that many shippers have outsourced to 3PLs because the 3PLs can give them the level of innovation they are seeking as well as their leverage with the lines."
The FTA has developed a model contract with clauses covering fixed rates, surcharges, and volumes and space commitments, and Mr Welsh suggested that by adopting  contract-based relationships, there could be more innovation in the types of rates offered by carriers.
"Will we see a cost-plus basis for charges, or will there be a development of differentiated rates for economy and premium services?" he queried.
Asked if he thought carriers would respond positively to a development that would see them made responsible for transit time, Mr Welsh responded: "Yes, but it will take time. Those that have the volumes can be persistent in their approach of wanting to contract. The key is to be determined to try and pursue that goal.
"It is only when customers and big shippers individually and collectively state to the market that they want to see this that it will happen," he said.