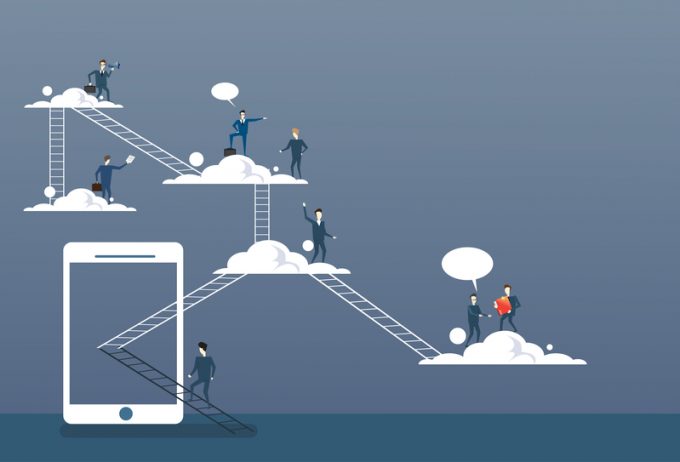 3PLs that collaborate with shippers on data will boost efficiency and see longer-lasting relationships with their customers.
"Logistics is still a people business, and personal relationships are important," said Lorenzo Fornaroli, senior director global logistics strategy and operations at Huawei.
"But there is much easier access to data now. I see a lot that needs to be done in terms of trust and relationships in China, but collaboration [over data] brings success to both parties.
"We have teams of scientists, but we are not good yet at using the data to come to meaningful solutions. We've been surprised to see how poor companies can be at analysing data."
Mr Fornaroli said collaboration with a 3PL could help with the analysis of the data.
"There is lots of compliance, lots of rules, and 3PLs can take care of that. But there is an opportunity to share more with suppliers so they can see how we work. And there are opportunities to use data to improve awareness of potential suppliers.
"We have to be open and share more. A lot of it is up to the shipper to share, so the supplier can do the job we expect it to do."
He added that while most relationships began with a contractual agreement, companies needed to mature from that.
"That's not the best way. You need trust, and to work out how to nurture that. I see lots of customer-supplier relations that are not conducive to trust."
Once that trust is in place, shippers would more likely stick with their 3PL, he said.
"In the next 10 years, I see longer relationships once you have developed a platform together, as the return on investment needs longer. And it's not easy to change from one platform to another. Companies will still outsource, but contracts will be for longer."
Jeroen Eijsink, president Europe for CH Robinson, said the 3PL's relationship with Microsoft, for example, was one such long-term vision.
Microsoft outsourced the freight management of its hardware to CH Robinson, amounting to some four million shipments a year. The hardware is sourced from 90 countries – but mainly China – and must be delivered to 69 countries.
"It's not a steady supply chain, it's a dynamic environment," he explained. "We had to build global visibility at the SKU level; 90% of the challenge was the execution, only 10% was about the software. It was hard to convince all our partners to connect in the proper way.
"The journey started three to four years ago – and there are still gaps to fill. But it's a partnership, and Microsoft helps to get carriers to talk to us. It's a long-term vision, working on that journey."
Michael Gierloff, director European transport sourcing and supply chain collaboration for Chep, which offers its own platform to suppliers, said both parties could benefit from a strong partnership and shared data.
"The question is, am I willing to share my data? And can I share my data? Everywhere we have projects promoting collaboration, it's not clear what can be shared.
"Customers have to declare pallets in our system, and collaboration and exchanging data offers necessary flexibility.
"It's still mandatory to have partnerships in transport. There are challenges, such as the last mile, driver shortages, the downturn in Europe. But I firmly believe in collaboration to make logistics efficient, and you need to involve everybody. There is still so much inefficiency we can take out of the market and then share [the benefits]."