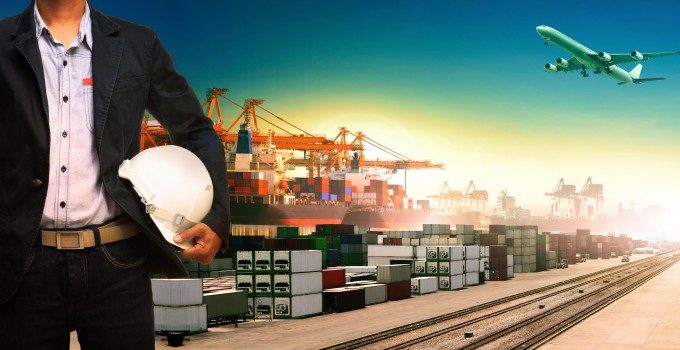 Transpacific and North Atlantic carriers should have enjoyed good utilisation levels in September, according to the latest data from the Minnesota-based trade intelligence company, Zepol Corporation.
It reported a 7% year-on-year increase in imports to 1.64 million teu, compared with the same month in 2012.
Zepol said the numbers reflected an "unusually large import volume for September", backing up earlier predictions of a busy holiday season for US retailers. And with the debt ceiling black cloud kicked down the road – at least until next February – US consumers look ready to open their purses once again.
Indeed, the brighter outlook seems to be backed up by the 15-carrier Transpacific Stabilisation Agreement, which has said that its members carried 4.8% more cargo in the third quarter of this year compared with 2012.
Meanwhile, the bellwether San Pedro Bay ports of Los Angeles and Long Beach in general reflected the more bullish mood, with Long Beach recording a year-on-year increase of 16.6% in imports for September, to 307,981 teu, with a total throughput up 13.9% to 587,114 teu – making a year-to-date total of 2,568,980 teu, ahead 16.2% on the previous year.
However, neighbouring Los Angeles saw its September throughput decline by 4.57% from a year ago to 710,892 teu, as imports fell by 3.75% to 370,785 teu and the year-to-date total dropped by 5.51% to 5,847,167 teu.
The negative numbers from LA reflect a number of services lost to its neighbour over the past year and although apparently unconnected, the port's general manager, Geraldine Knatz, has announced her retirement, with her official last day on November 8.
Ms Knatz has worked at the port for 24 years and will be replaced by city engineer Gary Lee Moore on an interim basis until a permanent successor is found.