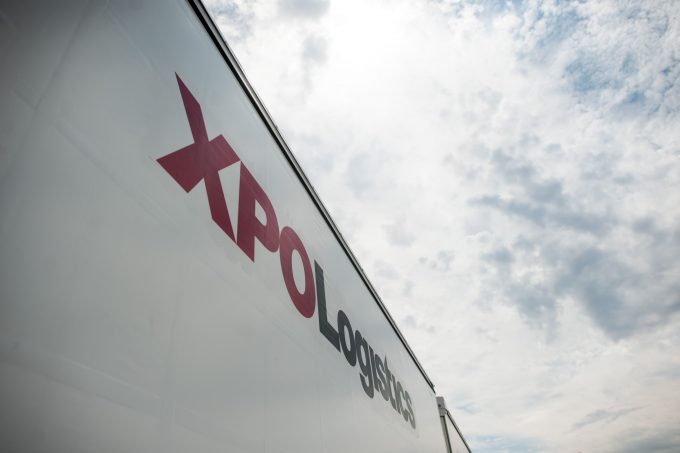 SUPPLY CHAIN DIVE reports:
XPO's report details the efforts the international carrier is taking to keep its warehouses, terminals and other workplaces safe and clean. It comes as states, businesses, schools and universities consider returns to normal operations.
Transport and logistics companies never had to make decisions about reopening. They were declared "essential services" by the U.S. Department of Homeland Security. The scramble to keep workplaces and trucks safe and free from the coronavirus began immediately, as medical facilities began reporting cases in ...