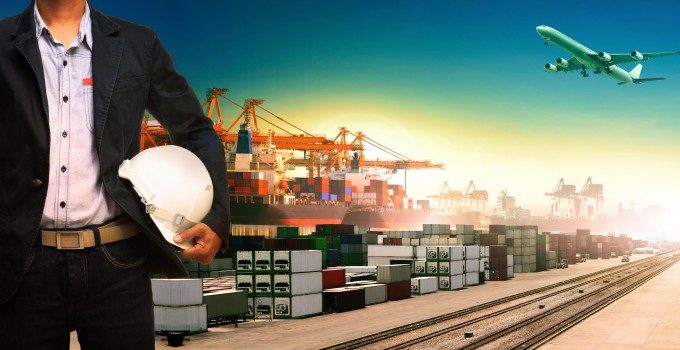 SUPPLY CHAIN DIVE reports:
(Inflation, supply chain disruptions and changes in business strategies all point to higher prices. And that may be a good thing.)
As we slowly open the living room drapes to peek at the pandemic landscape, we see that a lot has changed.
Our relationship with work is different. Many companies are moving to flexible and remote attendance with a greater reliance on technology to get the job done. Supply chains may be in tatters, with some suppliers a casualty ...