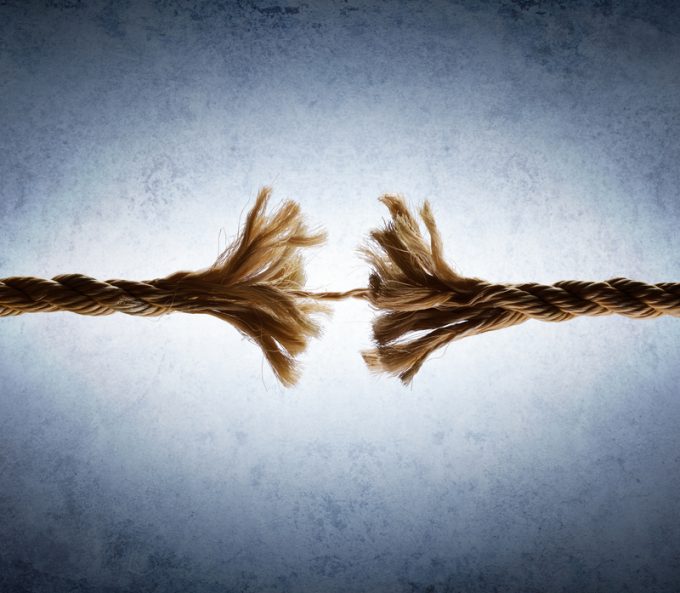 SUPPLY CHAIN DIVE writes:
It's time procurement and finance, two historically adversarial functions, join forces in an effort to create value for their company. The traditional scoreboarding relationship, built on distrust, poor communication and a lack of understanding of supply chain and financial realities, perpetuates misplaced tensions and missed opportunities.
Ed was the outspoken chief financial officer of a large manufacturing company who had an affinity for customers and a contempt for suppliers.
His disdain for procurement was legendary. Ed would brag about ...