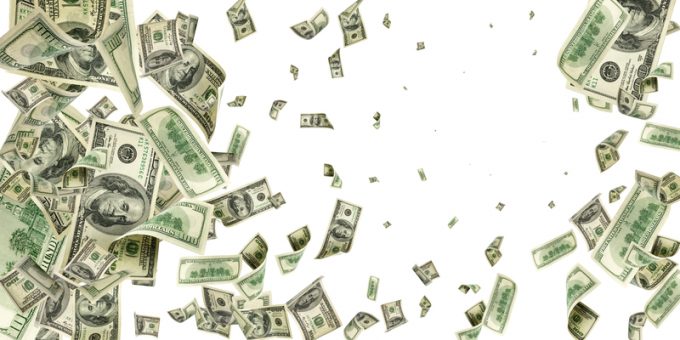 SUPPLY CHAIN DIVE reports:
Dive Brief:
– Kroger has decelerated development of the robotic customer fulfillment centers (CFCs) it is building with Ocado, but remains intent on expanding the network, according to a Tuesday report by Reuters.
– The supermarket chain continues to be optimistic about its partnership with the U.K.-based grocery automation company, but wants to be sure the CFCs perform "as well as they can before they roll out loads," Ocado CEO Tim Steiner said, per the news report.
– The development follows recent comments by ...