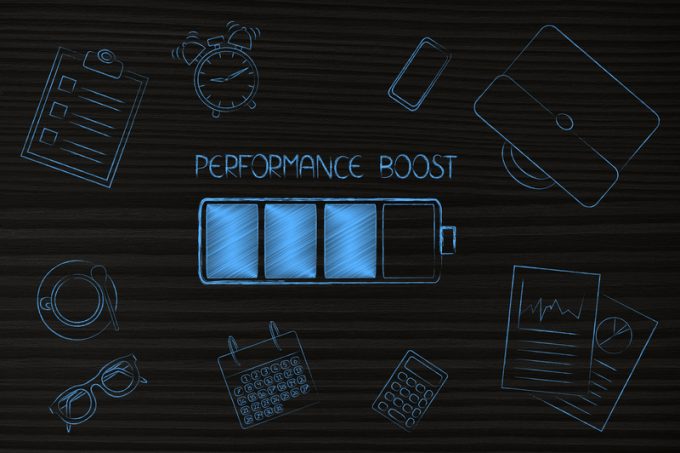 SUPPLY CHAIN DIVE reports:
The Inflation Reduction Act includes a $7,500 tax credit for electric vehicles that requires portions of critical battery materials to be extracted or processed in the United States. While that may initially limit what vehicles can access the credits, analysts at BofA Global Research say the long-term impact could be changes to battery composition, including reduced use of cobalt, and the on-shoring of more domestic processing of critical materials.
To access the credits, by 2026, vehicles will need to have 80% ...