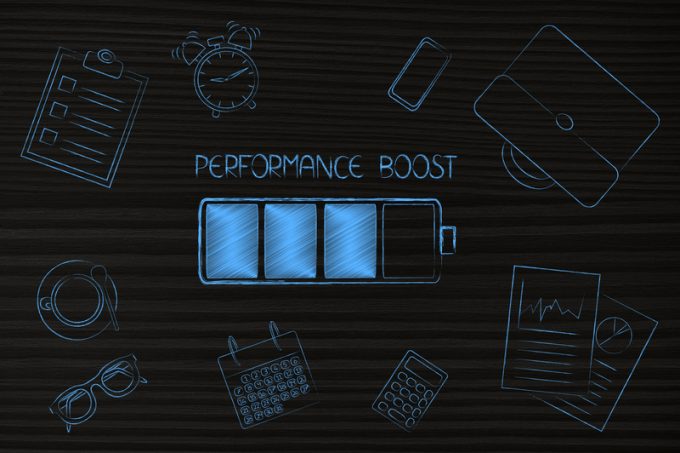 SUPPLY CHAIN DIVE reports:
The Inflation Reduction Act includes a $7,500 tax credit for electric vehicles that requires portions of critical battery materials to be extracted or processed in the United States. While that may initially limit what vehicles can access the credits, analysts at BofA Global Research say the long-term impact could be changes to battery composition, including reduced use of cobalt, and the on-shoring of more domestic processing of critical materials.
To access the credits, by 2026, vehicles will need to have 80% of critical materials sourced domestically or from a country with which the U.S. has a free trade agreement.
"Hitting those thresholds will require major efforts," according to a BofA Global Research report published last week. "Indeed, materials account for almost two-thirds of EV battery costs. Given where supply is coming from, the targets may be easiest to achieve for lithium and more difficult for nickel."
To read the full post, please click here.