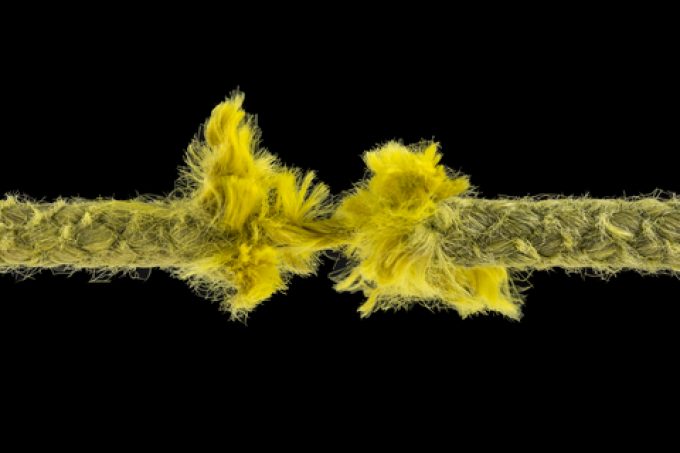 If we spend enough time on the quarterly numbers released by SATS, the suitor of WFS, last week, one question naturally springs to mind: who needs whom in the tie-up?
(Another: what's all the fuss about its next funding round? Ok, you haven't gone through the interims.)
France's WFS is private and its financial achievements are disclosed in detail to its investors – we used to have access, it's mission impossible now, it seems.
But SATS is public. And its stock at S$2.74* is ...