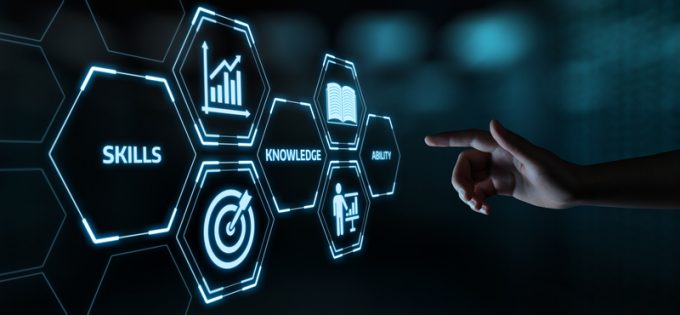 Strategic Aviation Solutions International (SASI) is to overhaul its Air Cargo Professional Advancement (ACPA) offering, in response to customer feedback and the "unprecedented changes required in air logistics".
SASI will add "extensive" material on economic sustainability for all stakeholders in the air logistics chain, with the emphasis on airlines, airports, GHA and GSSA, beneficial cargo owners, forwarders and any other stakeholders "participating in a possible seamless solution".
"Data exchange capabilities resulting in solutions offering speed, transparency and quality for airlines and airports are paramount," said the consultancy. "Also, the need for virtual online classrooms will be addressed by the team going forward as an additional service possibility."
Stan Wraight, founder and president of SASI, said: "[We] constantly update our training and learning programme, and the widely acclaimed ACPA course is no exception. Economic sustainability is all sectors is critical.
"Touchless solutions, revised product portfolios, data and logistics corridors, assistance to states with new regulatory recommendations and, most important, the air logistics economic impact analysis and solutions will be a cornerstone."
SASI said additional topics would include economic solutions and processes, revenue management as a strategic tool, the SASI 'virtual integrator' process and associated requirements, a product portfolio approach avoiding commoditisation, cargo community systems and fleet business cases.