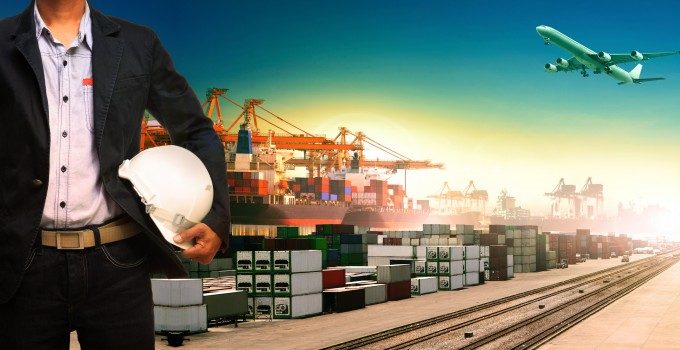 SEEKING ALPHA reports:
– Walmart's (WMT +0.8%) deal to add delivery as a service through the launch of GoLocal looks attractive to Morgan Stanley with new revenue streams outside of grocery about to be opened up.
– Analyst Simeon Gutman says WMT will be able to leverage its already built proprietary software and infrastructure to be a 3rd party delivery service, along the lines of Uber Eats, DoorDash or Roadie. "While we're not sure GoLocal will link up with major restaurant chains, its intended customers are small businesses including food stores like bakeries," he notes.
– Beyond potentially lining up thousands of new delivery customers, WMT is said to be reducing the unfavorable economics of grocery delivery and making friends of enemies.
– "An interesting dynamic of GoLocal is WMT is essentially helping its competition – i.e. GoLocal could be fulfilling last mile deliveries for other retailers that compete directly with Walmart…
To read the full post, please click here (free reg. is required).
Now you may also want to read this: "Supply Chain Woes" from Seeking Alpha's Lyn Alden Schwartzer.