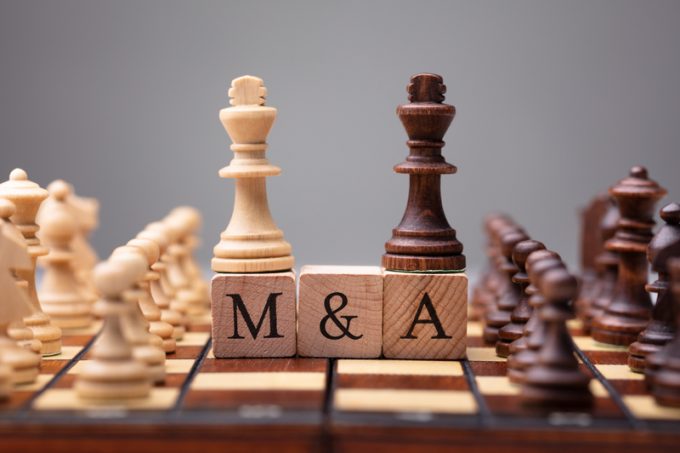 SEEKING ALPHA reports:
Some merger-arbitrage investors are shifting their strategies away from long positions and either reducing holdings in target companies or shorting them as the coronavirus raises the risk that deals will either be repriced lower or fall apart.
The probability of deals failing to close jumped to 33% in mid-March from 4% in January, according to Northstar Risk, which provides software to hedge funds; since then the probability has receded to a still-high 20%.
They're not abandoning long ...