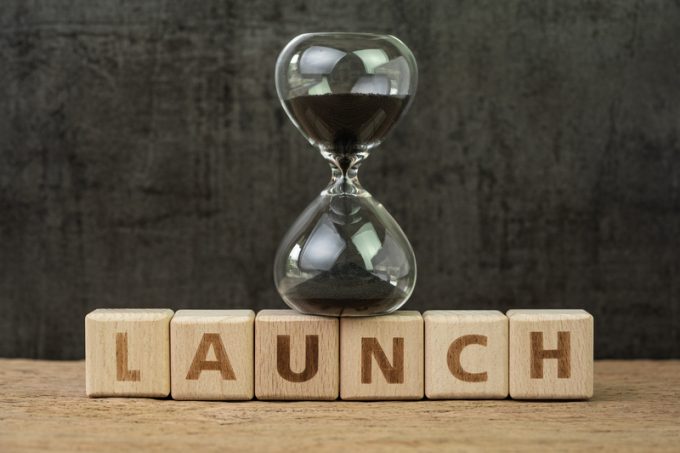 SEEKING ALPHA reports:
Whole Foods Market co-founder John Mackey has some big plans after he retires from the chain next month. Mackey is reportedly going to help startup Health America LLC in its efforts to build a chain of plant-based restaurants and wellness centers that offer fitness and spa services.
Mackey is listed as a partner in Healthy America LLC, which has raised about $31M from investors earlier this year. The company is full of ex-Whole Foods employees, including CEO Betsy Foster who left ...