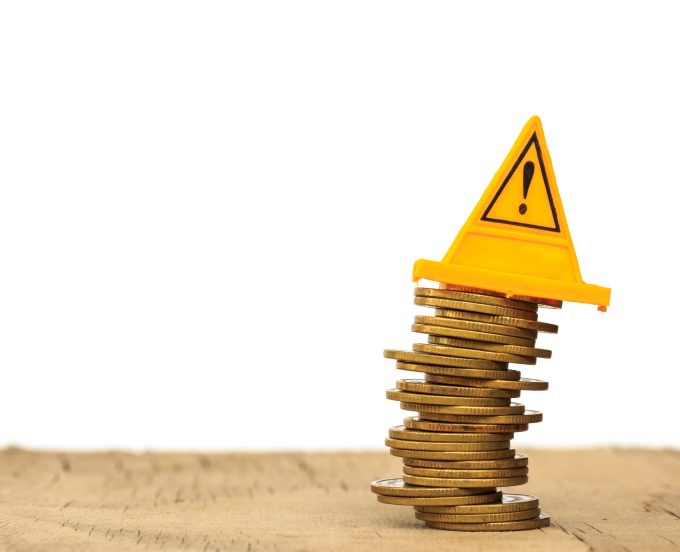 SEEKING ALPHA's Cavenagh Research writes:
Summary
– Ford shares dropped by as much as 10% in early hours trading, after the company released a profit warning.
– Ford warned that costs in Q3 are estimated to be about $1 billion higher than what has previously been expected.
– EBIT for the June quarter could likely fall $1.3 billion short of consensus estimates: EBIT preliminarily estimated at $1.4-$1.7, versus $3 billion consensus.
– However, the "profit warning" does not give conclusive evidence about Ford-specific versus industry-wide challenges.
– Ford ...