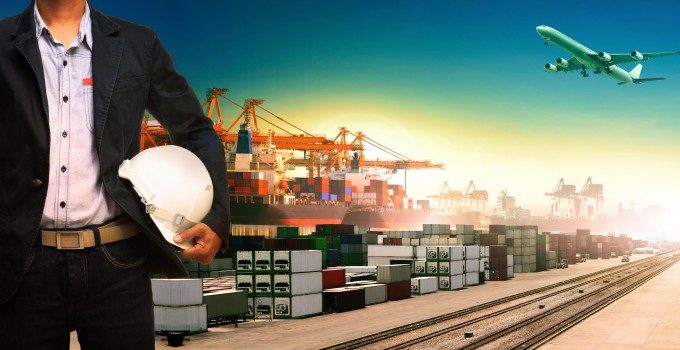 SEEKING ALPHA reports:
Exxon Mobil (XOM +1.1%) reportedly has begun removing U.S. employees working in Russia and scaling back operations at its major offshore development project on Russia's Sakhalin Island in response to the crisis in Ukraine.
Foreign managers have been told to leave the project for at least one month, according to the Sakhalin Online news website.
Exxon has a 30% interest in the Sakhalin 1 oil and gas project, which it operates through its Exxon Neftegaz subsidiary, and is developing three oil and ...