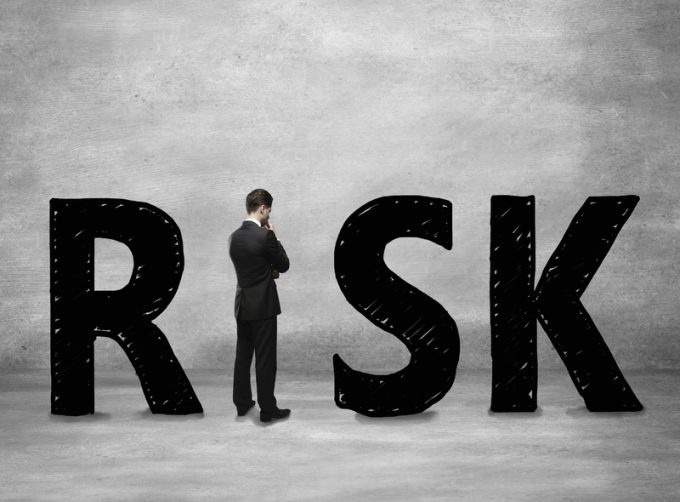 Seeking Alpha's Jordan Sauer writes:
Summary
– Big-Box retailers are trading at stretched valuations and may prove to be more cyclical than investors believe.
– An intensive look at what drives growth at Costco and Walmart allows for an estimate of future returns.
– We believe the bubble peaked early this year, and a tough decade awaits the shareholders of COST and WMT.
No Price Too High
The valuations of big-box retailers may have peaked at the beginning of this year. Costco's valuation reached nearly 50x earnings in ...