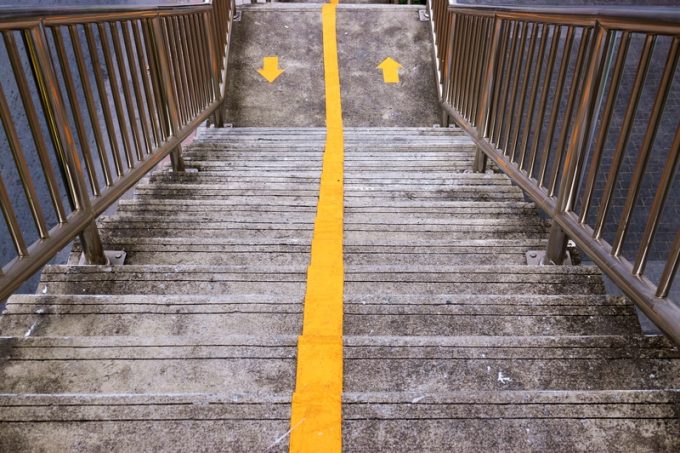 SEEKING ALPHA writes:
– Long-term rates are rising sharply again, with the 10-year Treasury yield approaching 1.5% for the first time in more than a year.
– The 10-year yield is up 8 basis points to 1.47%, having hit an earlier high of more than 1.49%.
(…)
– The spread between the 10-year and 2-year… has doubled in four months to the widest gap since 2016.
(…)
– The bond selloff is weighing on equities as valuations come under the microscope with yields rising, and there's concern the TINA trade ...