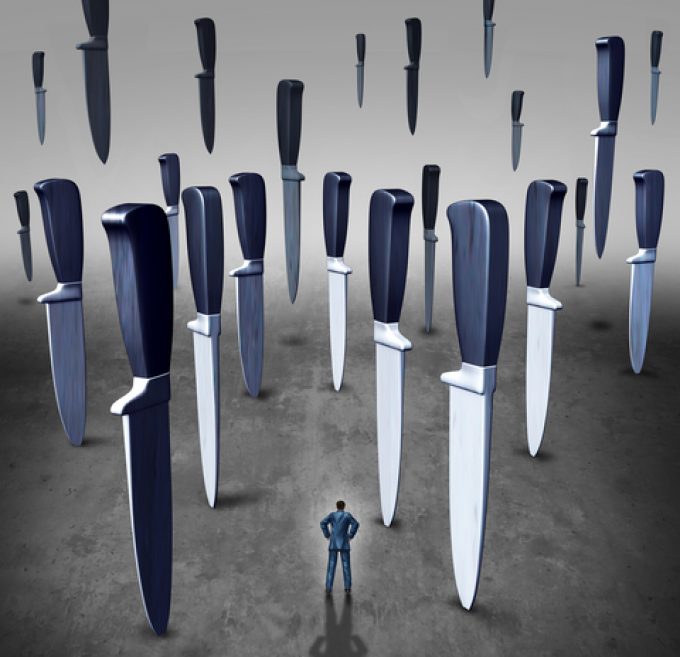 The art of catching a falling knife in investing, from a pure short-term trading perspective, perfectly fits the current narrative we coined on 7 September, "Logistics on a steroid comedown", when our world shifted from "Logistics on Steroids", the first (XPO Logistics) coverage of which was from 8 January 2020.
It's all good, we start smelling bargain-basement prices.
Most European markets today fell between 0.3% and 0.6% in early trade, with the drop across Asia slightly more pronounced, following a session in ...