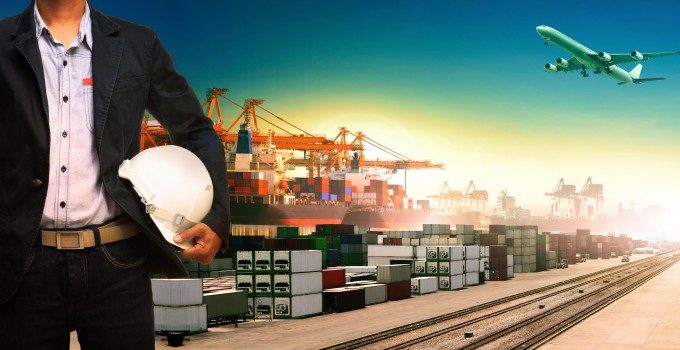 SEEKING ALPHA reports:
– Fox Business's Charles Gasparino tweets that an Amazon (AMZN +2.1%) stock split is likely in 2021 and could come as early as Thursday when the e-commerce giant reports earnings, according to unspecified trader sources.
–Gasparino said the move would push Jeff Bezos ahead of Elon Musk as the world's richest person and allow Amazon to join the Dow…
To read the full post, please click here (free reg. is required).
Now read this: "Amazon stock split likely in 2021, possibly on April 29 ? report".
Stock up ...