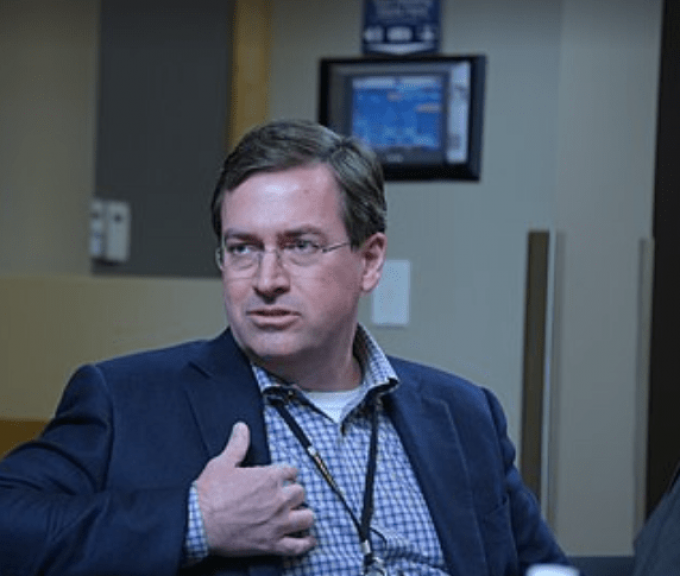 Dave Clark (above), a former top executive at Amazon. has been appointed as the new chief executive of digital freight forwarder Flexport.
Flexport founder Ryan Petersen is set to act as co-chief executive for six months after Mr Clark joins on 1 September and will then take the newly created executive chairman role.
"Flexport is on its way to becoming one of the world's most important technology platforms for supply chain and logistics. Given the scale of the opportunity ahead of us, Flexport doesn't need another executive. We need another entrepreneur," Mr Petersen announced via Twitter.
"And we couldn't have found a more qualified and entrepreneurial leader than Dave. He will be my partner for the next and most exciting phase of Flexport's journey," he continued.
Mr Clark enjoyed a 23-year career with Amazon and was most recently chief executive of Amazon Consumer Worldwide. He spent a large part of his career with the e-commerce giant building its fulfilment and supply chain operations.
However, he resigned from Amazon at the beginning of this month under controversial circumstances – with blame for the company's overinvestment into warehouses laid at his door.
On his new role at Flexport, Mr Clark said: "They have built a technology platform that solves for this challenging integration of technology and the physical world by connecting the entire ecosystem of global trade.
"This monumental accomplishment is empowering buyers, sellers, and logistics providers of all sizes to grow and scale. Ryan and his team have grown the business to an impressive size and scale and customers love it.
"It is for all the reasons above and countless more that I am looking forward to transitioning into the role of CEO at Flexport in September," he continued.