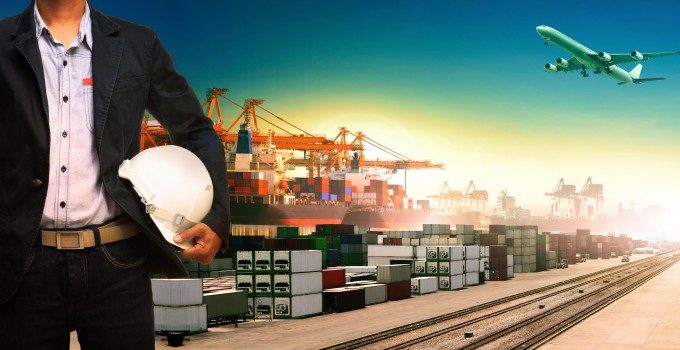 Reuters reports:
Walmart Inc, the world's largest retailer, has fired 56 of its executives in India as it restructures in the country.
The move underscores the challenges Walmart has faced in expanding its wholesale business in India. The Bentonville, Arkansas-based company currently operates 28 wholesale stores in the Asian country where it sells goods to small shopkeepers, and not to retail consumers.
Reuters reported the firings earlier on Monday, citing three people with direct knowledge of the matter, adding the move had mostly ...