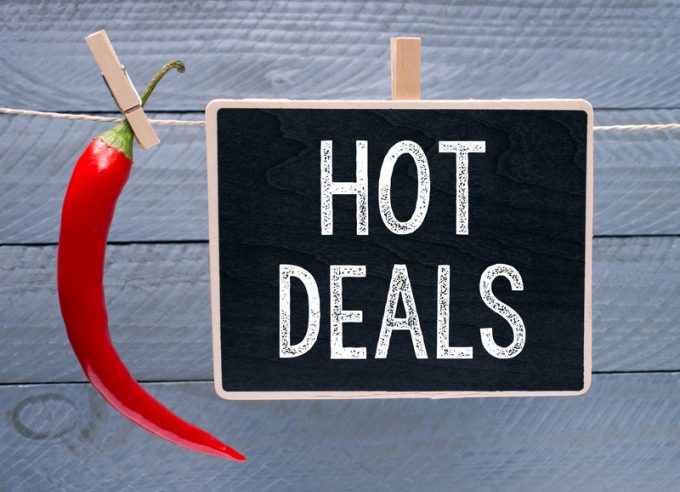 REUTERS reports:
SoftBank Group Corp has agreed to buy a 40% stake in AutoStore for $2.8 billion, the Norway-based robotics firm said on Monday, in yet another big investment by the conglomerate in warehouse automation technology that optimizes e-commerce operations.
The Japanese company will acquire the stake from funds affiliated with AutoStore's majority shareholder Thomas H. Lee (THL) Partners and other investors including EQT Private Equity, valuing the firm at $7.7 billion.
Founded in 1996, AutoStore has ...