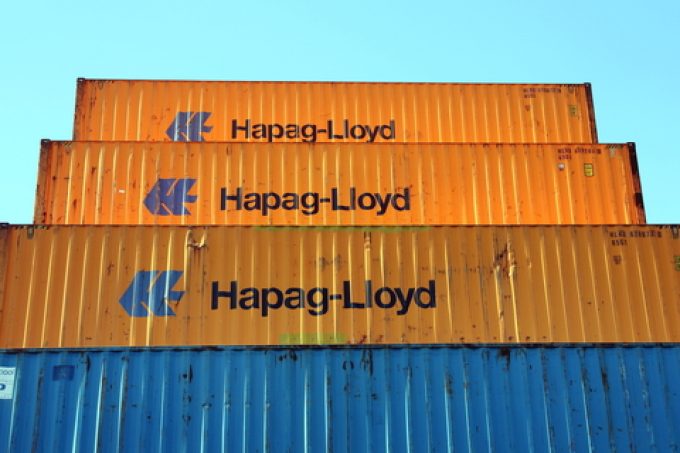 REUTERS reports:
German container shipping line Hapag-Lloyd on Wednesday reported preliminary results for the first half of 2020 showing core profits above those of the same 2019 period and upholding its guidance for full year earnings.
However, the company said in an ad hoc announcement that the forecast was subject to "high uncertainty" due to risks related to the coronavirus crisis and its impact on the macroeconomy and global shipping.
Hapag Lloyd achieved a 20.3% year-on-year rise in earnings before interest, tax, depreciation ...