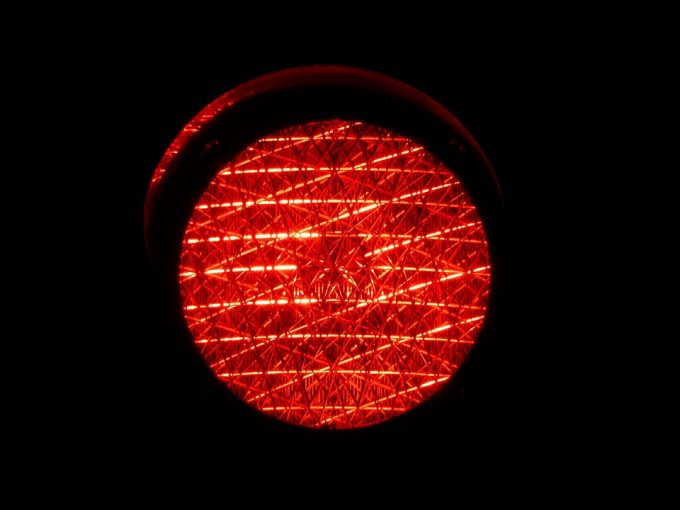 REUTERS reports:
– Chairman Antonio Horta-Osorio apologies for personal actions
– Quits within one year after taking charge
– Bank appoints former UBS executive Axel Lehmann as chairman
– Credit Suisse announced big revamp in November
Credit Suisse Chairman Antonio Horta-Osorio has quit following an internal probe into his personal conduct, including breaches of COVID-19 rules, raising questions over the embattled lender's new strategy as it tries to recover from a string of scandals.
Meanwhile, BBC wrote that Antonio Horta-Osorio had "resigned with immediate effect after an internal company probe".
It said that he was reportedly found to have broken the UK's Covid-19 quarantine rules, adding: 
"The former boss of Lloyds Banking Group joined Credit Suisse after a series of scandals at the Swiss bank.
Now, Mr Horta-Osorio, who was the chairman of Credit Suisse for just eight months, has been replaced by board member Axel Lehmann.
'I regret that a number of my personal actions have led to difficulties for the bank and compromised my ability to represent the bank internally and externally,' Mr Horta-Osorio said in a statement issued by the bank.
'I therefore believe that my resignation is in the interest of the bank and its stakeholders at this crucial time,' he added.
Last month, Reuters reported that a preliminary investigation by Credit Suisse had found that Mr Horta-Osorio had breached Covid-19 rules. He reportedly attended the Wimbledon tennis finals in July at a time when the UK's Covid-19 restrictions required him to be in quarantine."
The full BBC coverage can be found here.