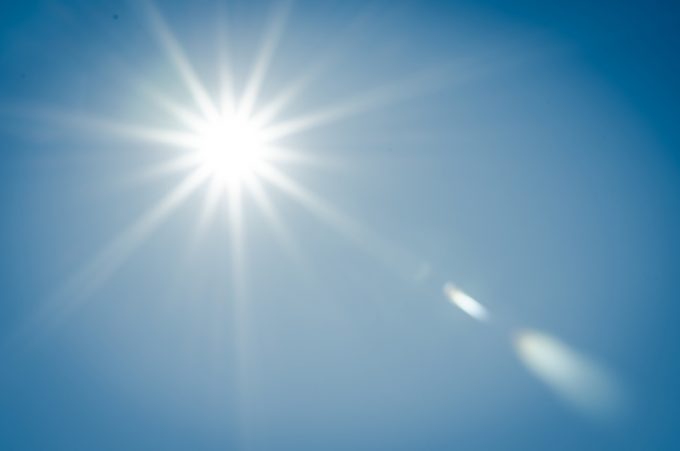 Robert Boyle writes:
Spain's beaches are once again open for business
At the end of May, Spain confirmed that it would welcome UK tourists back from the start of July and last week the UK lifted its quarantine restrictions for travellers returning from most countries in Europe, including Spain.
Spain is Britain's biggest tourist destination and airlines are ramping up their schedules, with many Britons seemingly anxious to escape the COVID gloom and the unreliable British weather and head for the beaches.
Let's take ...