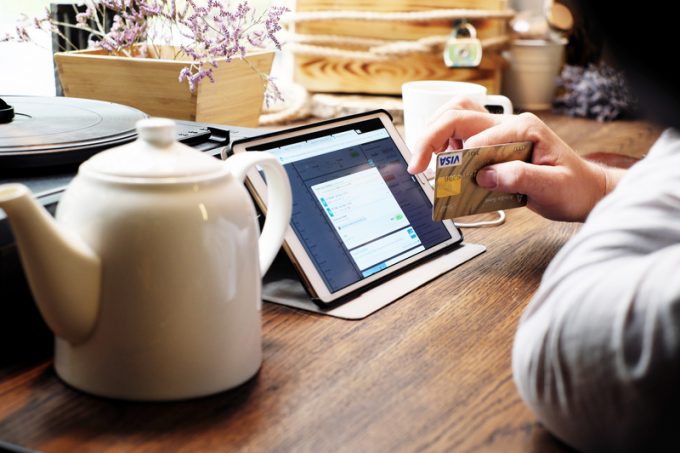 Covid-19 is accelerating the digitisation of the air cargo industry: severe capacity problems, volatile rates and remote working are driving demand for real-time online bookings, according to the platforms.
It's not just that online sales are growing, Freightos is noting that web bookings in February were seven times higher than a year earlier – and although they fell in April, by this month they were three times higher than a year ago. Investors are keen too.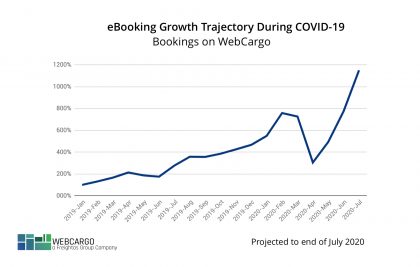 Cargo.one, a rival to Freightos' WebCargo, just raised $18.6m in venture funding to expand its platform in North America and East Asia.
The funding will allow it to triple its size and attract more airlines on to its site throughout the year.
The series A round was led by VC firm Index ventures, with the original investors, including Lufthansa Cargo, joined by angel investors including the former chief product officer of Skyscanner.
Covid, which has cut widebody passenger capacity (and demand) by about 80%, has triggered booking difficulties amid fast-moving rates, requiring instant answers. Cargo.one saw the number of search requests quadruple in the first quarter, while the number of quotes increased by two-thirds.
"The new era of air cargo is being driven by universal access to real-time data," said Oliver Neumann, co-founder and managing director of cargo.one. "It's essential that the industry has access to tools that allow players to both respond and anticipate market dynamics.
"We now plan to accelerate the release of major product additions that will increase the connectivity between freight forwarders and airlines, and empower them to work more effectively together."
This would include tools that use data to let airlines offer more dynamic pricing, engage in better route planning and predict demand in volatile markets.
As cargo.one announced its funding, rival Freightos – which claims the largest aggregation of airlines on its site – unveiled a new interface for air cargo bookings.
The company said it "enables one-glance real-time capacity booking across the world's largest digital air cargo network, based on pricing, transit time and more".
Cargo.one, meanwhile, claimed its product was the "first to provide real-time visibility of available capacity and prices, as well as additional quality parameters like temperature control".
Eytan Buchman, CMO of Freightos, explained the changes to The Loadstar: "When searching for air cargo shipments, we would show a laundry list of results, ordered by either airline, price, or duration. This was much like the results you would see when searching on Expedia.
"If you had one factor that was critical – time, fewer stopovers, cost – you could arrange by that. However, finding the right option ended up being a one-dimensional decision, with some human effort afterwards to reach the right decision. Even with the right sorting logic, it didn't necessarily work the way forwarders think.
"We spent a ton of time sitting with customers and realised that the decision factors they applied were more nuanced. A good air forwarder knows that some airlines are better on specific airport pairs, or that the client is cost-sensitive but would be interested in paying another $0.20/kg to get the goods there a day earlier.
"The new 'Matrix View', which was only made possible by the fact that we have enough airlines with live rates, shows a range of options, both in terms of duration, cost, and airline, to show the forwarder all available options and then let them book one."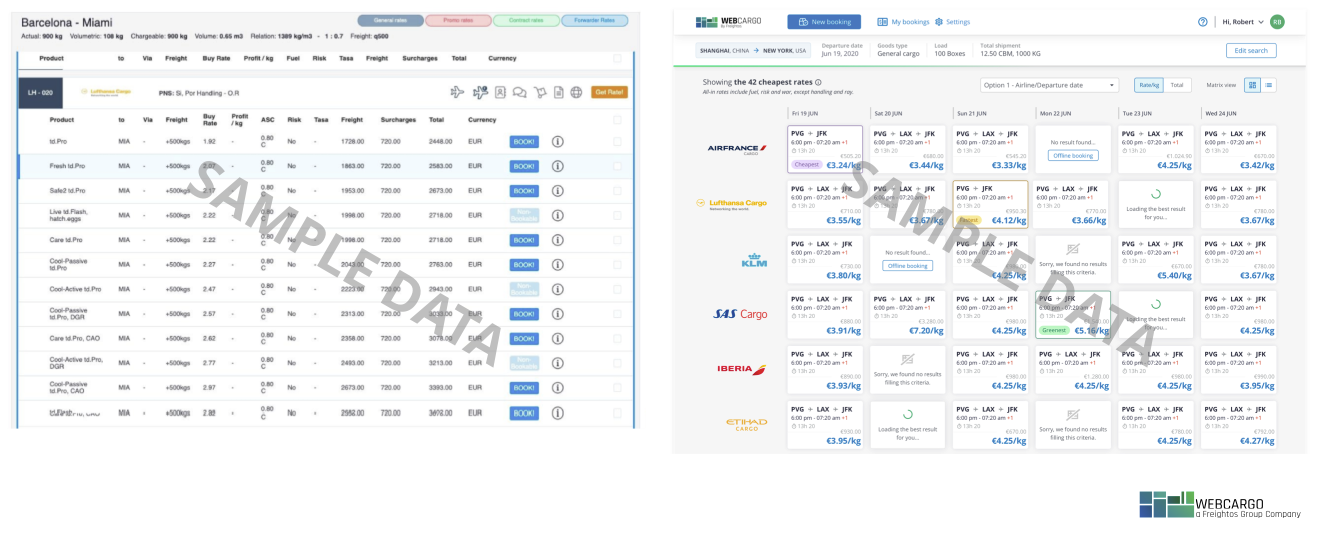 He claimed it was the first time air cargo data had been presented in this way.
Meanwhile, not to be outdone, Air France-KLM said its own online booking platform saw its percentage of digital bookings rise to more than 60%, while in the US it has gone over 50%. Visits to its myCargo portal were up 40% in the past two months.